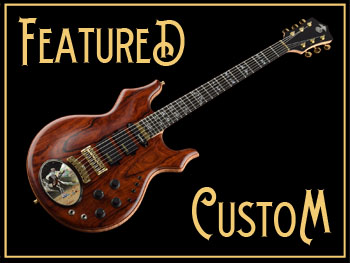 We are safe from the Northern California fires.


Get a Custom Quote.



Browse some of the custom options we offer.



See what's new on the Alembic website.



The Alembic store is open, with new T-shirts and patches.



Find an Alembic dealer.



Check out this month's special.


Join the discussion at the Alembic Club.